Home
Our Services
See how we can balance your life, not just your investments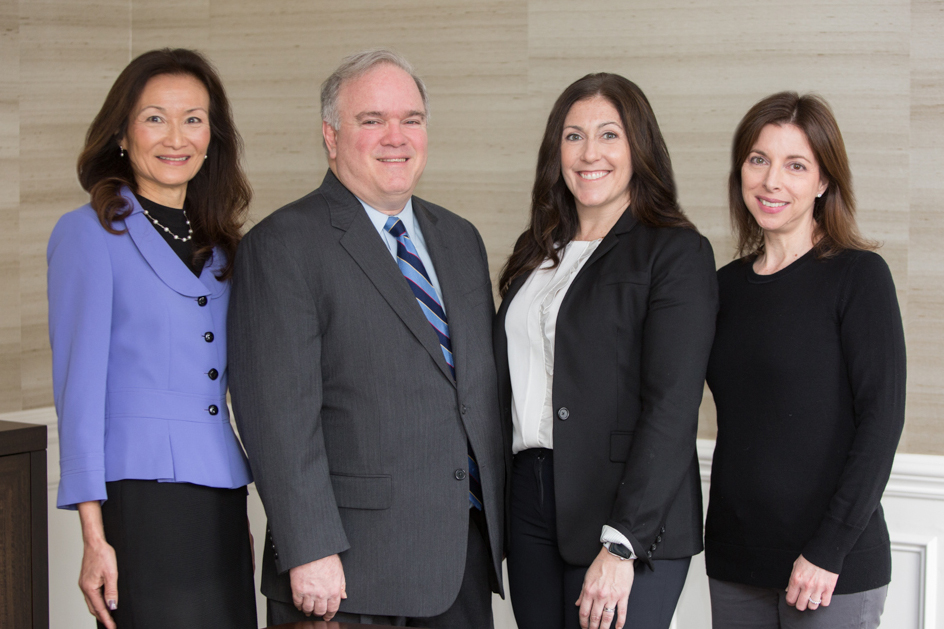 A team of professionals
Financial planners and investment managers with more than 89 years combined financial services expertise.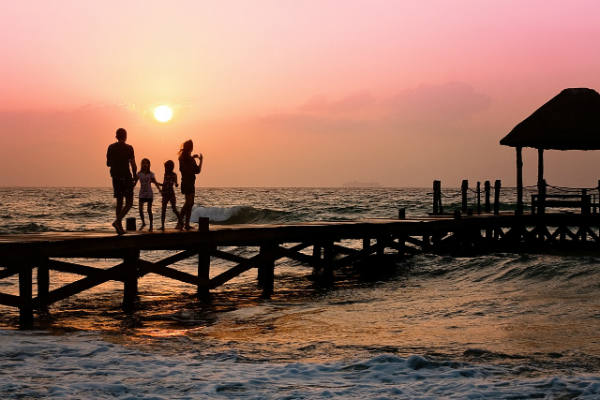 We simplify your life.
We offer an integrated wealth strategy that is custom designed for you so that you may be worry-free and enjoy the things that matter in life.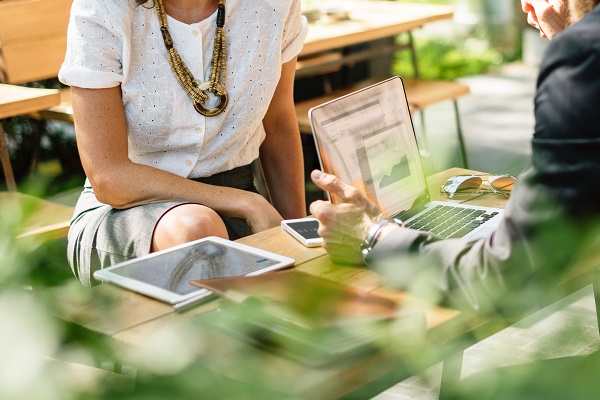 We earn your trust.
We develop a long-lasting partnership with you. We develop a thorough and comprehensive financial plan and tailor ongoing services to your specific situation.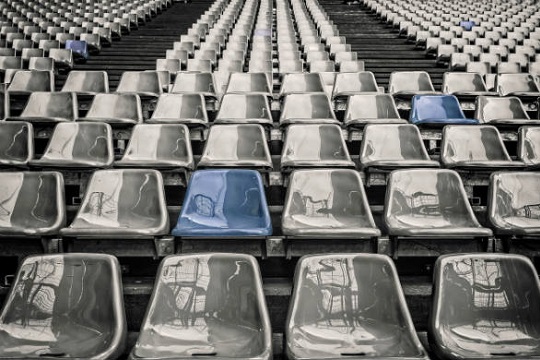 We're here for you.
As a fee-only fiduciary, we always have your best interests at heart. We bring our high-level professional experience to your living room.