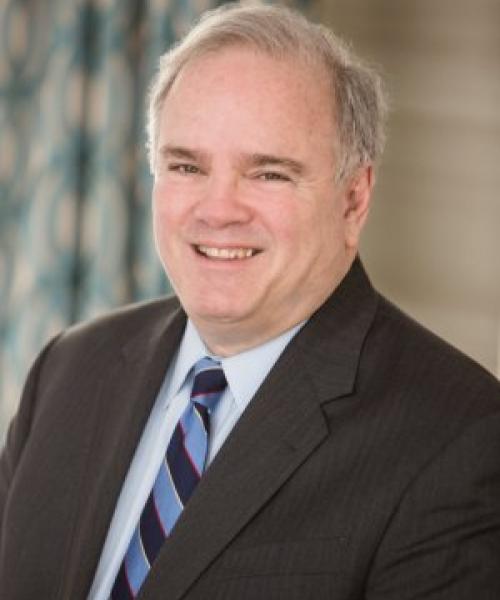 Jeff Waters

CFP®
President and Chief Investment Officer
973-258-1007
Jeff Waters founded OFC Wealth Management, LLC in 2005 with the idea that busy professionals don't have the time to keep track of their finances in the ever-changing financial landscape.  The name "OFC" stands for "order from chaos," which is the state of affairs many people feel their finances are in.  Jeff believes that engaging a firm of experienced financial planning professionals with deep expertise can help you create the peace of mind that you seek.
Jeff's entire career has been in the financial services industry, and he has worked on challenging investment and management issues at a high level.  During his seventeen years on Wall Street, he covered some of the top institutional investors as a research salesman at Salomon Brothers.  Subsequently, as Associate Director of U.S. Equity Research at Salomon Smith Barney, he managed the day-to-day operations of the #1 ranked Equity Research Department.
Jeff has a BA in Economics from Yale University and an MBA degree from the Stanford University Graduate School of Business.
Jeff sits on the Board of Let's Get Ready, a groundbreaking non-profit organization that expands college access for low-income high school students by providing free SAT preparation and college admissions counseling.  Jeff serves as Vice Chairman and co-chairman of the Finance Committee.  
Jeff is co-founder and Board Chairman of the United States Wrestling Foundation, an organization that works with the major governing bodies of amateur wrestling in the United States to raise funds and advance the interests of the sport.
Jeff is also a sought after speaker who regularly teaches a broad range of personal finance topics to employees of major corporations, non-profits, and governmental entities.
Jeff was formerly President of the Board of Education for the Millburn Township Public School System.  Millburn schools are recognized as one of the top public school districts in America.
Jeff is married to Nancy Greene and resides in Short Hills, NJ.  He has two adult children who reside in New York City.