We are a wealth management firm with substantial expertise in the areas of goals-based and cash flow-based financial planning and investment management. We seek to become your trusted advisor through all of your planning needs. We offer an integrated wealth strategy custom-designed for you, so you can spend time on what matters most to you.
So many of the situations that come up in your life have a financial and non-financial component, but you can't address one without the other. Our combination of professional and life experience positions us to be your strategist and help you think through all of life's major planning decisions:
Impending retirement
Marriage
Loss of spouse
Divorce
Education funding
Aging parents
Helping young adult children
Special Needs planning
Future healthcare needs
Charitable Giving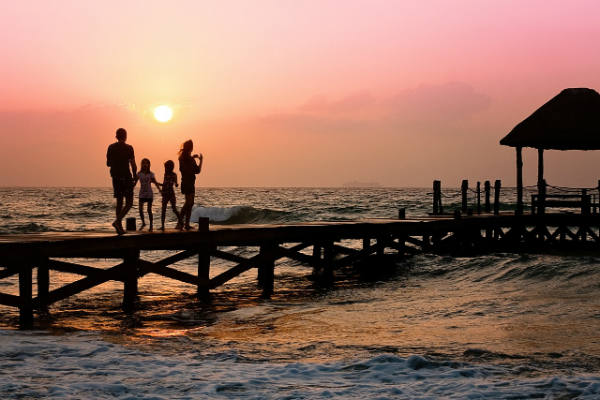 We are increasingly mindful that we need a multi-generational approach; we can't just look at your situation, but also work with your loved ones (young adult children, parents, relatives) as they plan for their futures.
Click on the segments to learn more about how our firm can help you meet your financial goals.